Aided by our programmes, reaching radical improvements will be much easier, more natural and effective. Our experience lies mostly in service industries, healthcare organizations and governments.
Within organizations in other sectors we have most experience in improving supporting processes, like finance, HR, IT, R&D, sales, customer service, credit control, facilities etc.
Regarding our experience in healthcare sector please see below.
Interview with one of our clients
Interview with drs. Tom Francken RV, CFO Desso Group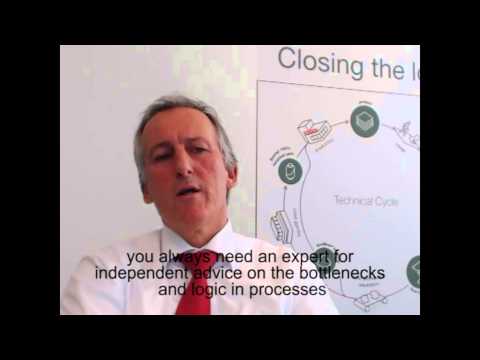 Our Healthcare Experience
Experience with Neurology Outpatient Unit of general hospital
Production improvement of 30% compared to the previous year with the same team;
Culture change accomplished by the team and neurologists.

Implementing Lean management at outpatient Surgery department of general hospital
Culture change in the team staff and surgeons;
Result: an increase of 15 surgeries per week at two locations with the same team.
Orthopedics department in general hospital
Analysis and implementing Lean in surrounding with much resistance;
Some examples of results at the personnel level;

The department was on sick leave;
Part of the team was unmotivated as evidenced by the many complaints from patients;
Large part of the team changed its attitude and went to work, some people decided to work elsewhere.
 
Lean implementation at Eye clinic of general hospital
Changing layout of clinic reduced movement of patients and personnel;
Reduced waiting time 45% and simpler allocation of treatments rooms to patient on daily basis.
Implementing Lean and culture in pharmacy
Implement a Smart Filling system allowing more customers 20% increase in productivity;
Less people needed 30%.
Experience with training of hospital managers in Lean
Train them in their role to be a leader in the transformation process towards a Lean organization.
Want more information?
For more information please contact Drs. Louis G.M. Brackel RC, CPCC at Louis.Brackel@LeanResults.nl or at mobile +31 651 11 65 99.
 >> Or contact us through a response form <<